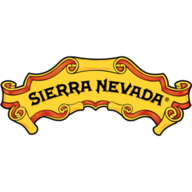 Joined

Jul 26, 2022
Messages

63
Location
Went to install tcase cable shifter today, and ran into a fun issue...wondering if tcase is borked.

I have 2H, and can shift into 4H (both by the cable and by hand, manually, at the tcase), but I cannot move the selector, even by hand at the tcase into neutral or 4L.

I've tried it rolling (on jack stands) and at a standstill.

Sure I could throw a big mf crescent wrench on there and see what brute force gets me, but I don't know what it'd be stuck on that I could wind up busting.

Thoughts?