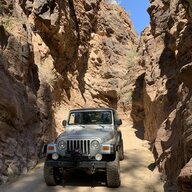 Just a "Web Wheeler"
Supporting Member
I'm guessing there's not much blood on those new seats.....

Listing is deleted now!

Does anyone remember the Mythbusters where they took a pig carcass and put it in a car sealed the car in plastic then placed the car in a shipping container for a couple months?