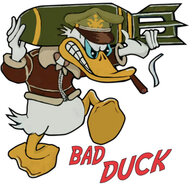 TJ Enthusiast
Supporting Member
Joined

Dec 10, 2021
Messages

392
Location
Ok so Ive completed my suspension swap and am trying to see if there are any hidden driveline vibes.
I've never had anything noticeable but want to make sure I'm not missing anything.
I've read about people feeling them through the floor, seeing their mirror get blurry, steering wheel, etc.
I have none of that. The only place I can feel anything at all (if I really search for it) is if I place my hand on my transfer case shifter.
Only thing that alerted me to check that was sometimes I hear it rattle a little (if I don't have something like a wallet wedged in there for storage).
There's a bit of play in the shifter as a result of being properly adjusted, so maybe that's all it is?