Done here.
Supporting Member
Joined

Apr 7, 2018
Messages

2,084
Location
...seems to be getting a bit more blatant these days.
Office of Government Ethics section 2635.702 said:

Use of public office for private gain. An employee shall not use his public office for his own private gain, for the endorsement of any product, service or enterprise, or for the private gain of friends, relatives, or persons with whom the employee is affiliated in a nongovernmental capacity, including nonprofit organizations of which the employee is an officer or member, and persons with whom the employee has or seeks employment or business relations.
Source:
https://www.govinfo.gov/content/pkg/CFR-2007-title5-vol3/pdf/CFR-2007-title5-vol3-sec2635-702.pdf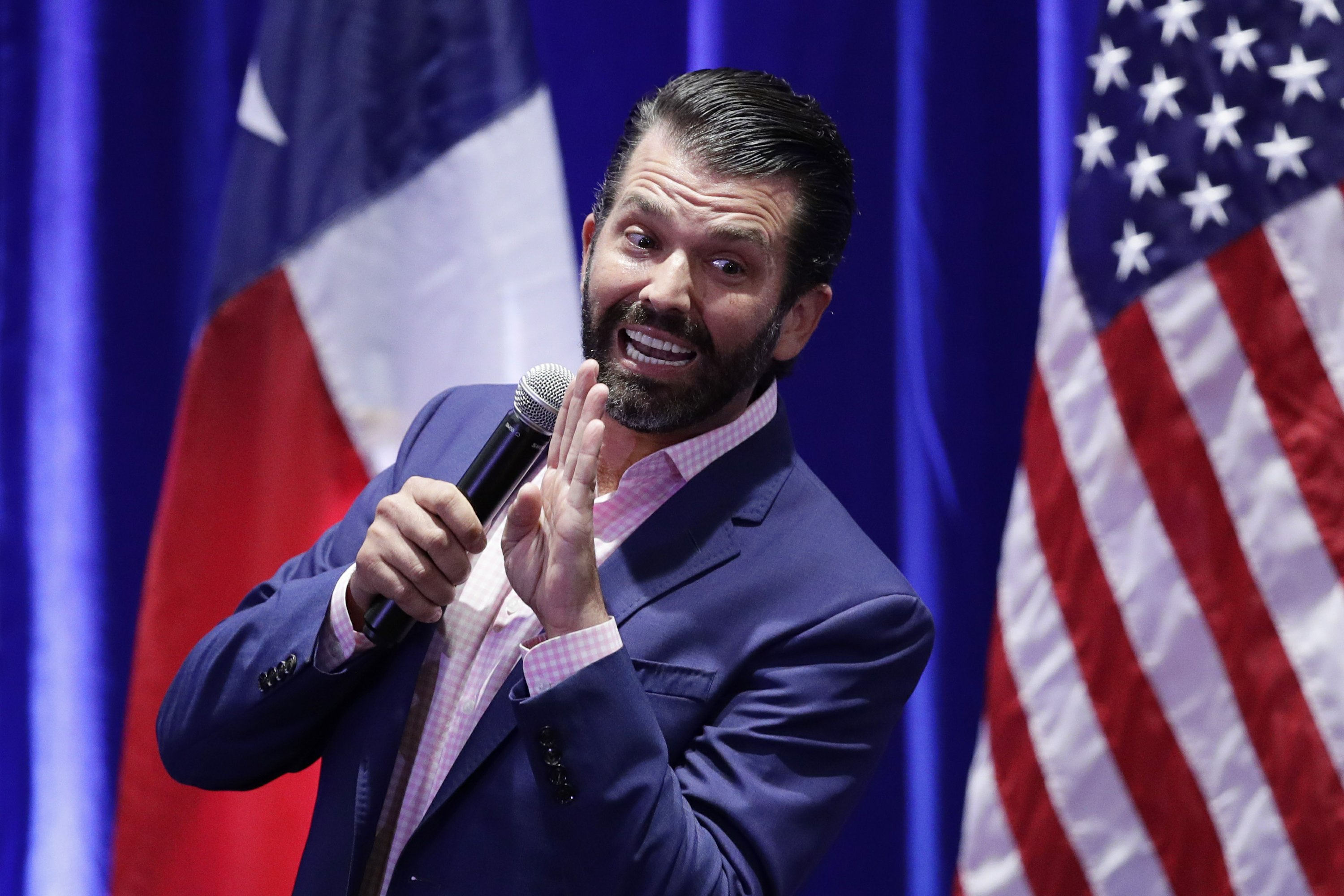 WASHINGTON (AP) — President Donald Trump has accused former Vice President Joe Biden of major ethical lapses and railed against Biden's son for allegedly profiting off his father's...
apnews.com