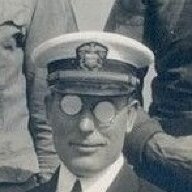 Backwoods Amateur
Supporting Member
I'm really liking the new section of the forum where you can post up your favorite trails. Thinking about it though, something is missing... Then it hit me! Pictures, movies and GPS routes. People love to see pictures, and there is no better way to get out on a new trail than with a GPS route to follow. I've go the GPS nailed, so that's not the problem. The problem is pictures and movies.

So the question is, what's a reasonable dash cam that is fairly cheap and easy to work with. I'm usually to busy driving to mess about with a camera. Anyone have one / use one? What about editing software?

Thanks for the input...