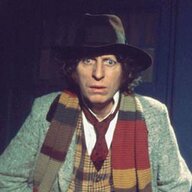 TJ Enthusiast
Supporting Member
Joined

Feb 4, 2020
Messages

324
Location
Unfortunately, you can't beat physics. Physics wins, EVERY time!
Or, as somebody smart once said, ΔS=Q/T, where Q is the heat that transfers energy during a process, T is the absolute temperate of the process, and S is entropy. In other words, the second law of thermodynamics: Entropy always increases.
I was being humorous.