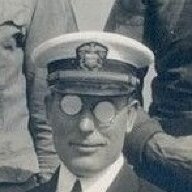 Backwoods Amateur
Supporting Member
Joined

Oct 29, 2015
Messages

6,424
Location
The wife sent me this, with the comment "At least I didn't fly your Jeep like this!".
Laughed like crazy over it. Looks like a fat kid doing a belly flop in a kiddie pool.
Edited to add: Here's the back story.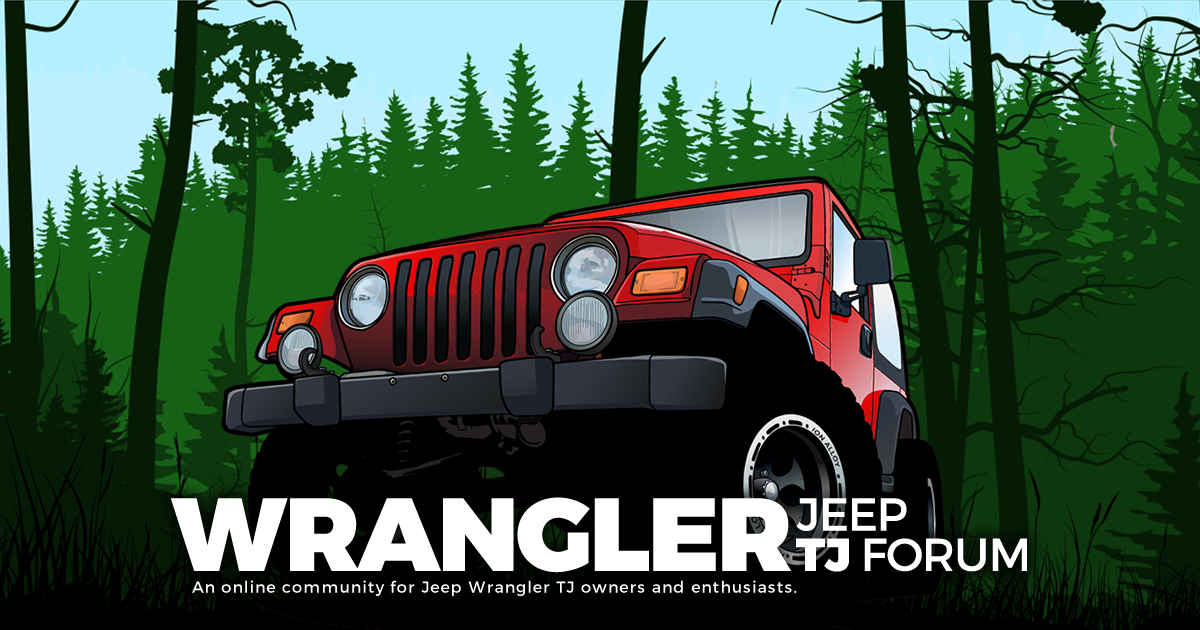 Coming out of the woods this weekend with the wife driving. 2nd gear, 3,000 rpm down hill. 4,250 lbs gvw, a full off road back country load-out. 31x10.50 tires at 28 psi. There was a ledge in the road, maybe 10-12"? I saw it, the wife saw it and cruised right over it. Got fully into the front...

wranglertjforum.com
Last edited: