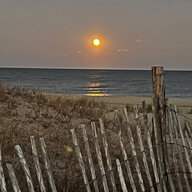 New Member
Supporting Member
Joined

Dec 7, 2021
Messages

3
Location
I hooked up jumper cables to the wrong posts and sparks flew. There was also white smoke coming out of the fuse box. I will be taking the battery out and testing if there is anything left of it and will replace the fuses that look like they are no good - there are a number of them on the right side of the box. I have a diagram of what the various fuses protect and plan on replacing those that have to do with the starter.
I have a few questions:
Are there other fuses that I should check?
Why is the layout on the cover of the fuse box different than the setup of the fuses? You can see that the first row to the right only has one fuse, yet the diagram shows that there should be 4 fuses.
If I place fuses in the locations that currently do not have one, can it harm the system?
I realize it was a bone headed move to screw up the cables, but it is done and any help will be appreciated.
Thanks,
Dave