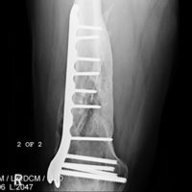 Over Analyzer Extraordinaire...............
Staff Member
Supporting Member
Joined

Dec 12, 2015
Messages

24,815
Location
Since I'm moving my current stereo back to the stock dash location I'll have a spot in my Tuffy overhead dual compartment box. My CB radio is in the rear compartment and I'll keep it for now.
The question is what to install in the front compartment? 🤔
I don't have a Ham license yet but have been thinking about getting one.
But with more people going to GMRS radios I'm leaning towards it over a Ham radio at this point.
Curious to hear what others think.