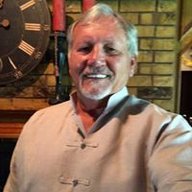 Joined

Nov 8, 2019
Messages

12
Location
2002 Jeep Wrangler "X" 196,000 Miles: I get very little warm air in cold weather.
Both heater hoses hot
Blower works fine
A/C is very cold
A/C vacuum switch has been taken apart and appears fine
Blend door has been inspected and appears fine, moves completely to both sides.
Side note: I can not get air to come through the floor vents. I suspect that valve is not working.