Joined

Jan 19, 2022
Messages

73
Location
I've got a Warn M-8000 winch on my Jeep. I switched out the steel cable when it kinked for a synthetic line. I changed out the metal rollers on the fairlead for some Daystar non-metal replacement rollers. I'm not trusting them. I've since read poor reviews, and you can see in the picture where the line rubbed and caused an indent on one of the side rollers. Time for them to go.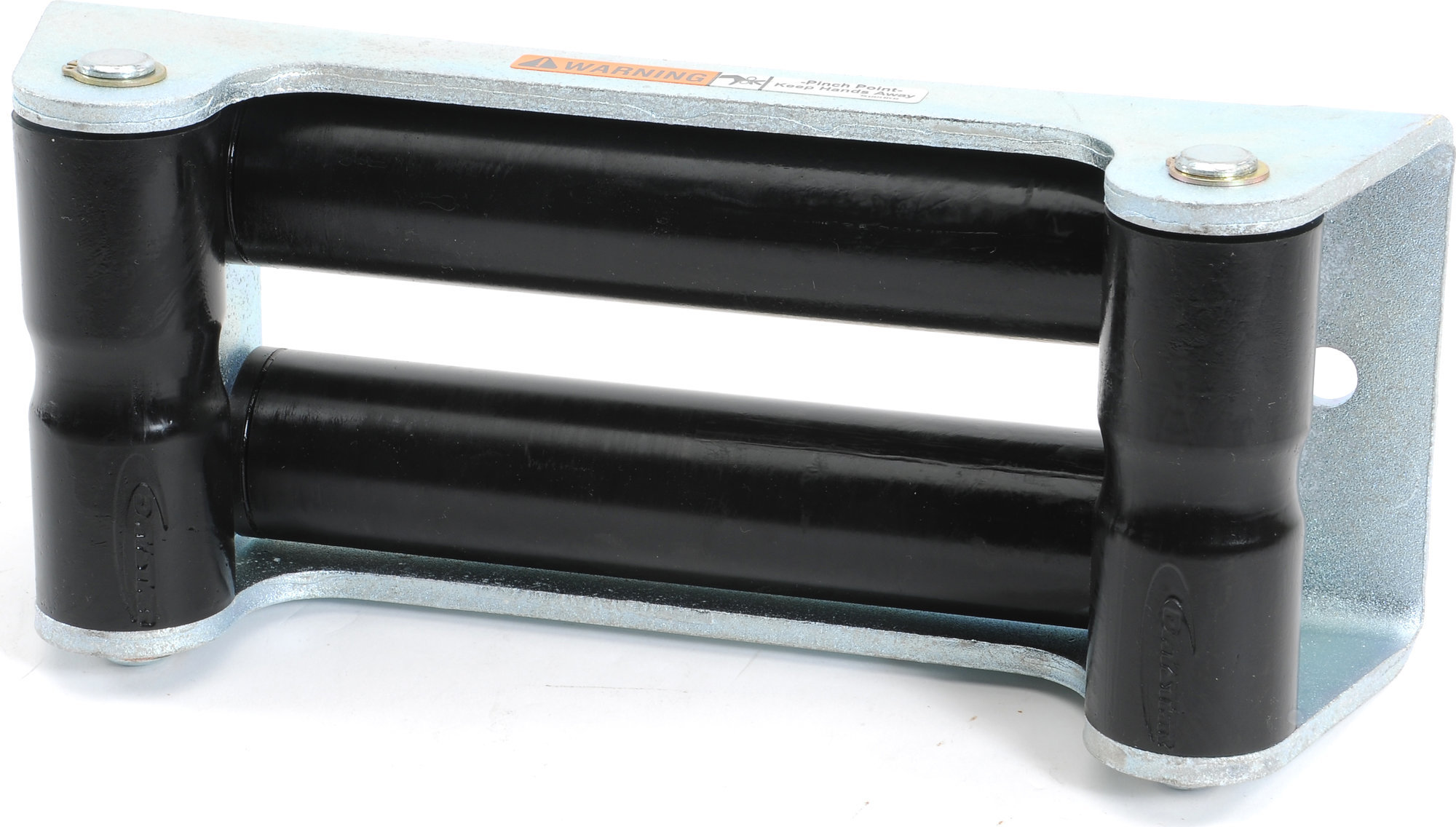 Daystar Products now offers a simple and economical way to upgrade a standard winch roller fairlead to work with any synthetic rope. Daystar's Rope Rollers replace the steel rollers on any conventional fairlead so you can retain the benefits of a roller fairlead while running synthetic winch rope.

www.quadratec.com
So I want to get a good quality aluminum hawse fairlead.
I want one that's at least 1" thick
, I've read bad things about finishes coming off or the aluminum anodizing on some brands of hawse fairleads. I've narrowed it down to two options (if you know of any that are better than these two and are at least 1" thick let me know). Poison Spyder sells one and it looks nice, but other sites reported it as 5/8" or 3/4" thick so it didn't make my list.
https://www.quadratec.com/p/poison-spyder/aluminum-hawse-winch-fairlead
)
1. Warn 1" Premium Series Polished Hawse Fairlead ($70.00)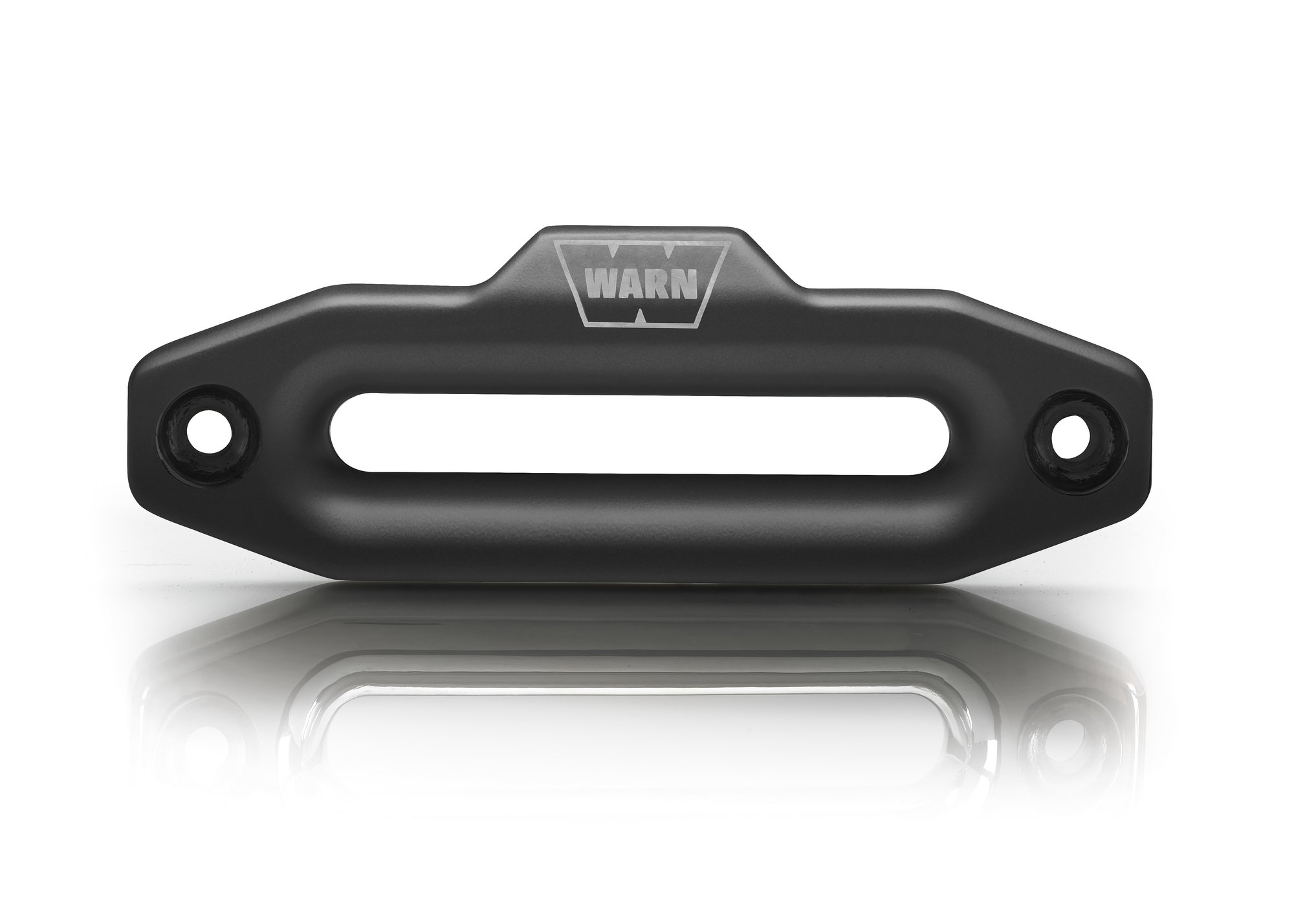 When in the market for a hawse fairlead look no further than the stylish Warn Premium Hawse Fairlead. Made from 6061-T6 billet aluminum these fairleads will take on whatever the weather throws at it without corroding or fading due to UV rays.

www.quadratec.com
2. Factor 55 Hawse Fairlead in Gunmetal ($72.00)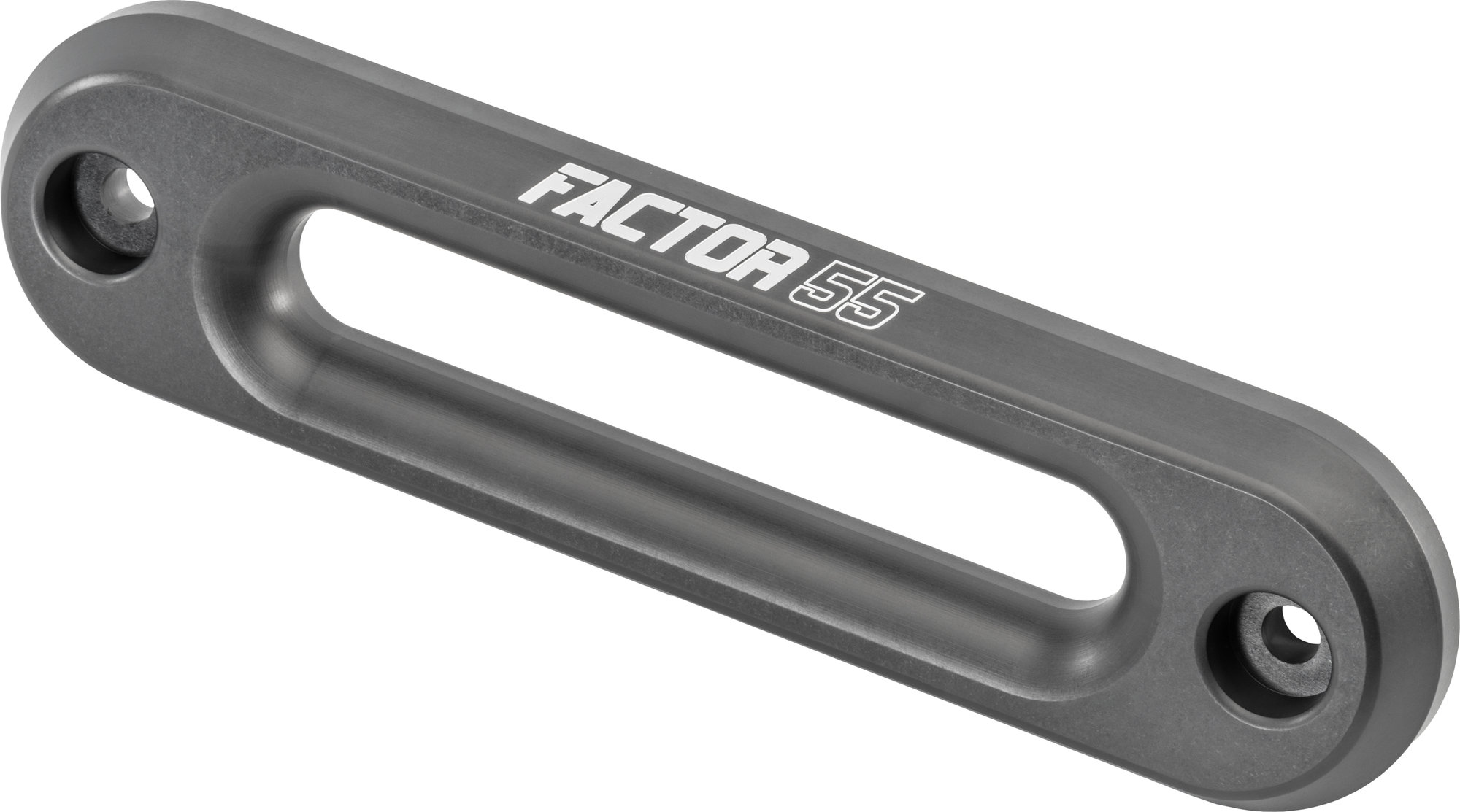 Factor 55 introduces a new line of Aluminum Hawse Fairleads. The 1.0 and 1.5 fairleads are CNC machined from 1 and 1.5 inch thick USA 6000 series aluminum bar. The industry standard fairlead thickness is .75 inches thick.

www.quadratec.com
So the price difference is negligible between the two. Has anyone had issue with the anodized surface on the Factor 55 coming off with use? Anyone having issues with the Warn
Premium
one? I'm looking for real-world experience here, not brand fanboys.
Thanks! I'm wanting to order one soon.
Last edited: