I'm going to try and make this as comprehensive as possible, but basically, my jeep leaks EVERYWHERE
Here are all the places that it gets wet after it rains:
(Sorry the pictures may have added weird)
The windshield frame could be from condensation, it also gets wet on the inside of the hardtop from condensation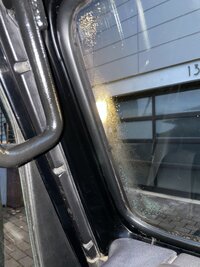 Both front footwells, carpet underneath is soaked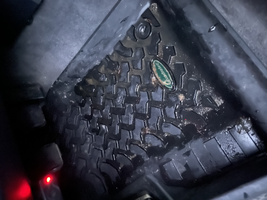 Under rear mat and seat, and probably the worst under rear seat foot wells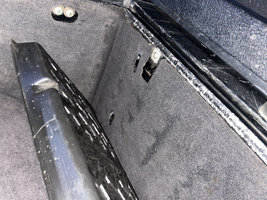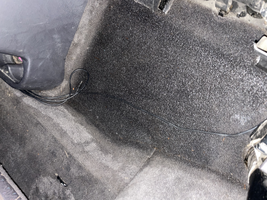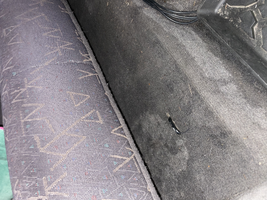 So practically every part of the carpet gets wet, except for the rear fender wells,
This is completely dry on both sides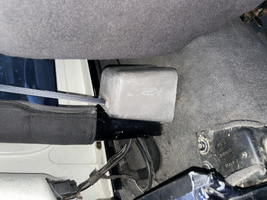 I have yet to find the best way to detect leaks, but today i blasted the heater inside and walked around the outside running my hand along every seal. I felt strong air coming out in these locations:
Both corners of the hardtop/tail gate, where the seal ends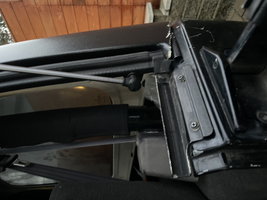 All along the driver side hardtop window, but not along the passenger side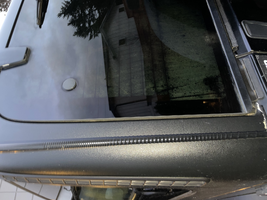 On both sides at the top of the door, where the windshield frame, hardtop, and door meet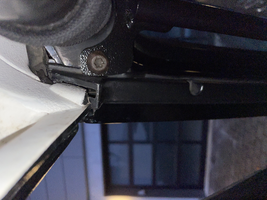 And lastly at the bottom of the window on the drivers side only
I can feel it strongly out of this, and the crack on the drivers side is much larger than the passenger side which doesn't leak air
Drivers side: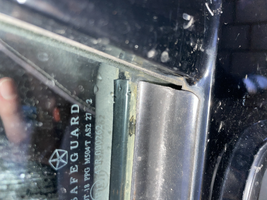 Passenger side: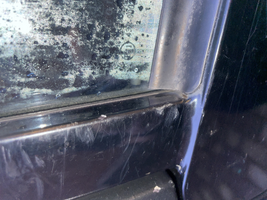 So far i've replaced the passenger side door seal, and the seal on the hardtop window at the bottom.
I also replaced the window frame pillar trim on the drivers side as it was cracked
Any help is much appreciated, thanks!