Joined

Apr 21, 2019
Messages

53
Location
Following up with my buggered rear end, I have deduced that the following events happened:
The pinion seal leaked.
Differential fluid somehow leaked into the threads of the pinion nut.
That fluid acted like penetrating fluid.
155k miles of vibrations knocked the nut out of its perfectly fine home and forced it to drift away.
Eventually the nut backed off enough that the pinion gear was able to become good friends with the carrier.
Here are some pretty pictures: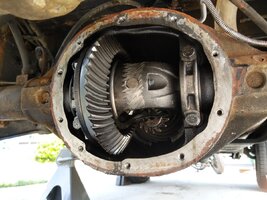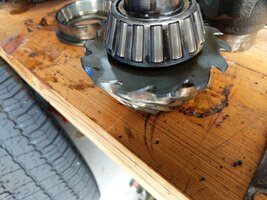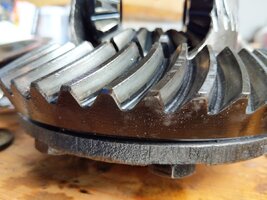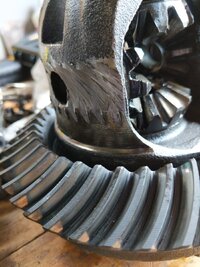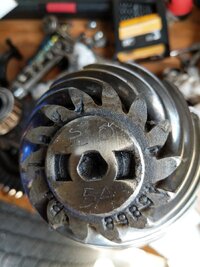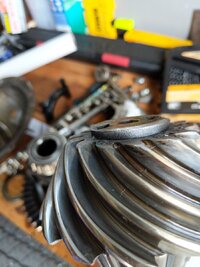 I clearly need a new carrier.
I am fairly certain that I need a new pinion gear, but I want some opinions on that.
The ring gear looks completely untouched. Can I go without replacing if it is perfectly good condition?
Bearings and raced are all going to be replaced, but they all look and feel perfect.
I honestly have no desire to upgrade anything right now. Even with the widely hated 3.07 gears, this setup has lasted for 155k miles. I'd be fine with an equivalent setup lasting 155k as long as it isn't gonna cost more to stay stock.
Is it economical to replace the carrier, pinion gear, all bearings and seals with equivalent stock units?
Let me know what you feel would be some good options for me that won't break the bank.