I have the silver TJ, and wanted to know if anyone found a good extension for the factory plug? I changed my bumpers and want to add back the fog lights but when I put the factory set back on the new bumper did not like the look. Want or must say have to have round fogs or it would not be a TJ, any recommendations for replacements? I know there are tons of options and you guys always have some great feedback. Thank you.

few pics added of the bumper and the female connector attached on the inside of each fender.

View attachment 52086 View attachment 52087
I used something like this.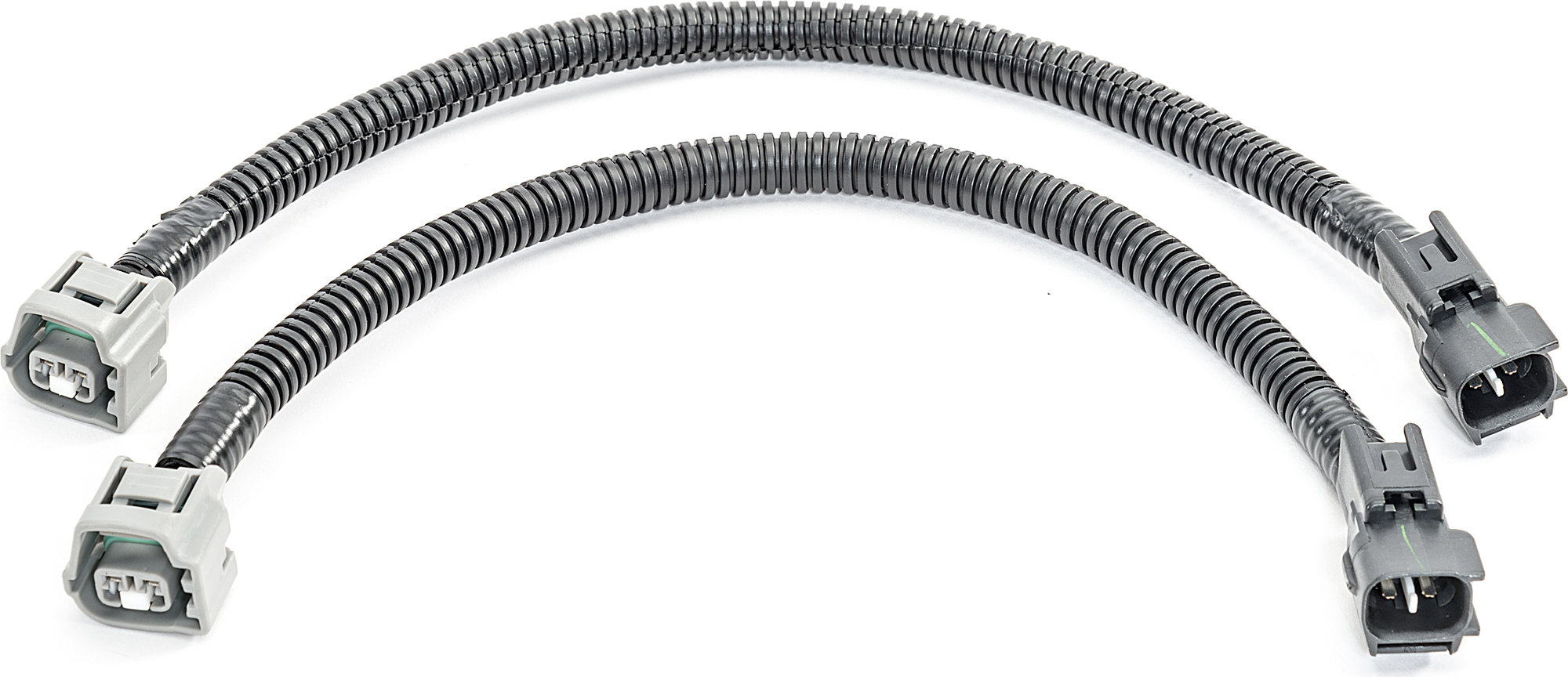 The Quadratec extension harness will easily allow you to relocate your factory fog lights without any cutting and splicing while using your factory wiring.

www.quadratec.com