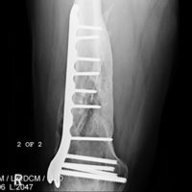 Over Analyzer Extraordinaire...............
Staff Member
Supporting Member
Joined

Dec 12, 2015
Messages

16,244
Location
That is GOOD. Wider than a D300 but not as wide as the STaK. It would clear my transmission and that is what matters to me. Just wish they were still making lower gears for it.
Yes. That's why I made that comment. It is easy to get tunnel vision on what works or doesn't make sense for my Jeep. There are plenty of builds it does make perfect sense for.
We all do that sometimes, I think. And since there aren't many rigs with over 35" tires around here it's even easier to do that.