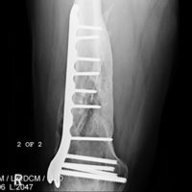 Over Analyzer Extraordinaire...............
Staff Member
Supporting Member
Joined

Dec 12, 2015
Messages

9,871
Location
Completely not my style at all - but the level of detail and the execution is fabulous! Not so much the underwear...
Not mine either but I sure do like it.
Sort of the same way I can look at a low rider or a HUGE lifted truck on 54" tires. While they ain't my style or type of thing I'm into I still like to look at how they got there.