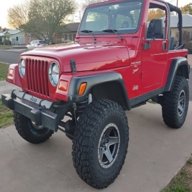 Joined

Mar 29, 2019
Messages

1,108
Location
That's a nice upgrade. I really like the bright white gauge cluster, and the heater/AC controls look great too. Mine only has a passenger foot well dome light, and the sports bar dome light. I replaced them all, 5 in the dash, 3 in the HVAC controls and the two dome lights. I have another bulb for the auto shifter, but it needs some other parts before I replace that, which I found and ordered on ebay today. These are LED's so they are polarized, so if they don't work, switch them around 180 degrees. I had to do that with about 3 of them. Check this before you button it all back up to save yourself time.
I forgot to add that I used the "natural white" bulbs.
This a nice affordable upgrade, and Superbrightled's ships pretty fast. I followed this thread: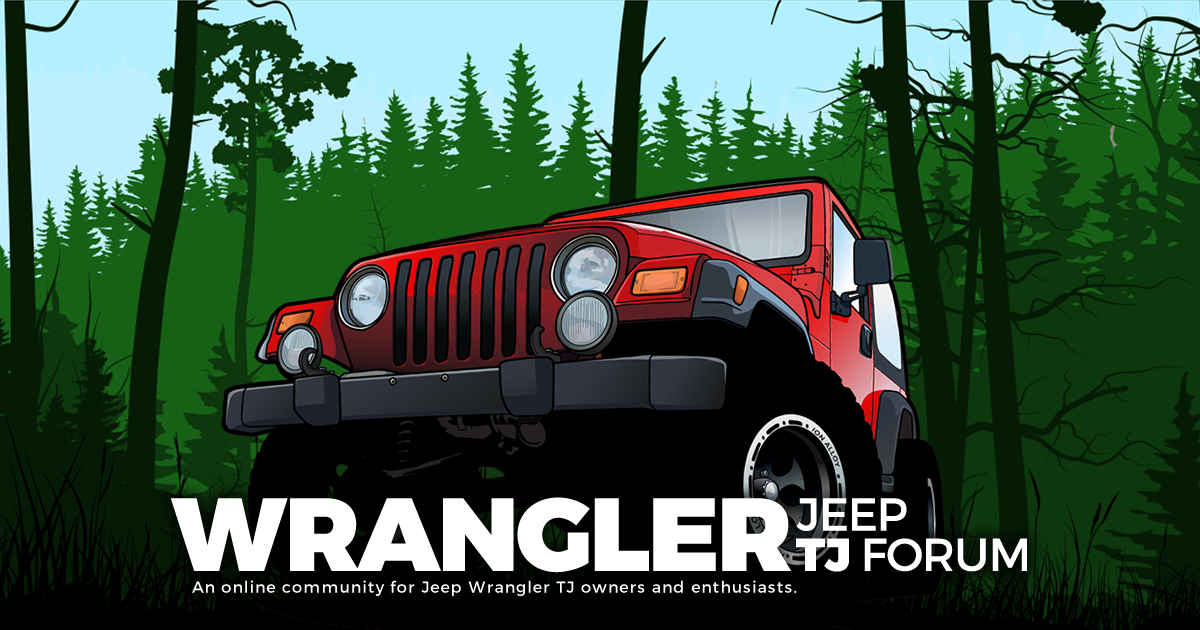 Thanks to @nk24 for all this information! Below you'll find a guide to replacing all the interior lights on your Jeep Wrangler TJ with LED bulbs. There's links to the bulbs you'll need, and you should find it's a pretty straight forward job. Depending on what model of Jeep you have (i.e...
wranglertjforum.com
Last edited: