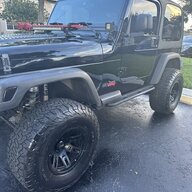 TJ Enthusiast
Vendor
Lifetime Supporting Member
Joined

May 2, 2019
Messages

518
Location
Good evening to all,
Over the past few months I have noticed an uptick on "some" of my Rubicon programmed pcms that will not engage the lockers as they should.
The pcms are properly programmed and the issue occurs randomly.
One client had no lockers for weeks and then they suddenly starting engaging.
The oem pcms engage the lockers as they should which led me to think there was a drive cycle or relearn that was needed.
I found the link below on the forum which I sent to a customer and it did not resolve the issue.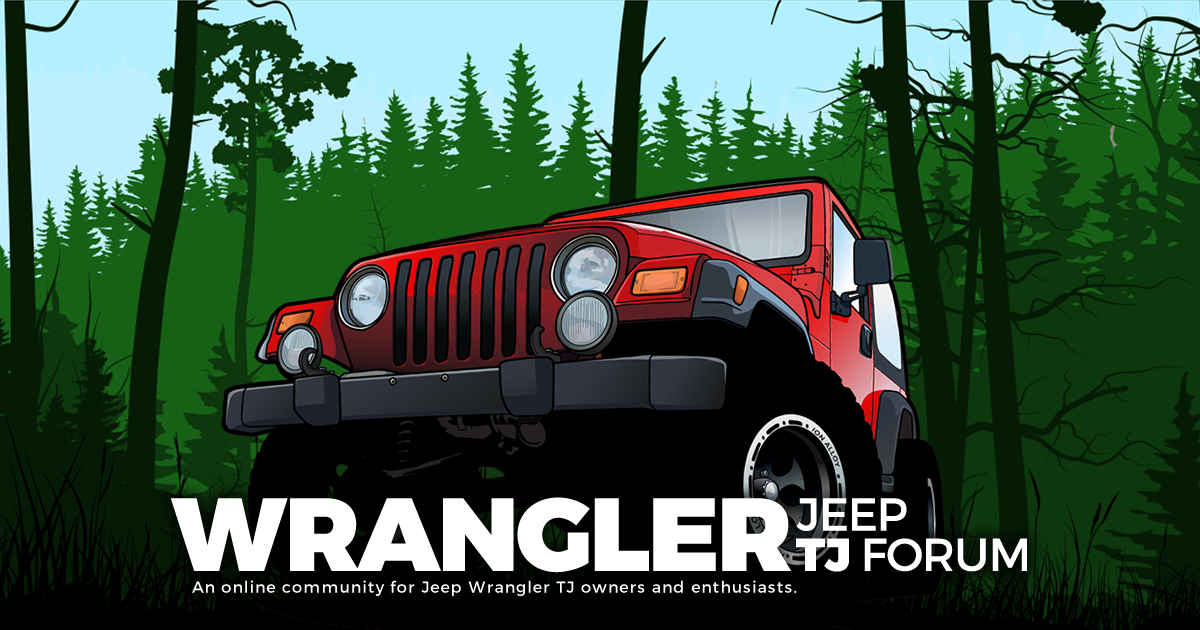 I picked up my 3rd LJ yesterday its a Sahara, has the rubicon axles and lockers, when I try to engage the lockers nothing happens at all I have never had a vehicle with lockers so not really sure what to expect to know where to start , any an d all assistance would be appreciated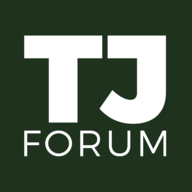 wranglertjforum.com
Customer, "That's not the problem i am having, new pcm wont recognize 4wd so lockers won't engage. Original pcm lockers and 4wd light work. I have tried all combinations and driven jeep for quite a few miles no luck with 4wd.drive and lockers."
I am in need of some direction on this issue and all suggestions is greatly appreciated.
@mrblaine
@Jerry Bransford
@Chris
Thank you in advance,
Mark
Last edited: