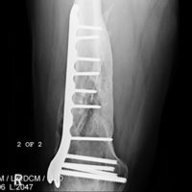 Over Analyzer Extraordinaire...............
Staff Member
Supporting Member
Joined

Dec 12, 2015
Messages

11,037
Location
Hot yesterday, one of the things to improve is my cooling system, had to let it cool down a couple times. No issues with the cooler weather today.

Yep near Yosemite now, spending the day there tomorrow.
There is a bench there that is dedicated in honor of my dad and the work he'd done in preserving the area and stuff. I can't tell you where it's at but can ask.
Edit: OOPS my bad I got places mixed up.
The bench is at the Trail of the 100 Giants in the Sequoia National Monument.