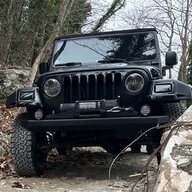 TJ Enthusiast
Supporting Member
Joined

Nov 17, 2020
Messages

649
Location
Hi everyone,
I was browsing around the web checking out axle shafts for my Dana 30 front axle with an Eaton eLocker.
I know that it is suggested to use 30spline shafts for 35s (and probably 33s?) however, since I have recently installed a new carrier (Eaton eLocker) that works with 27spline axle shafts along with my wish to renew my 31s KO2s with a new set of the same brand and size tires does not demand 30spline axle shafts.
I have to say that I have no issues at the moment with my current axle shafts and the reason behind me shopping around is to be proactive and replace my almost 20-year old current set that has probably seen better days. Add to that the additional stress that they now experience when the axle is locked and it seems to be the right thing to do.
So far I have had checked out the usual brands (Yukon, G2, Alloy USA etc.) and was leaning towards this set;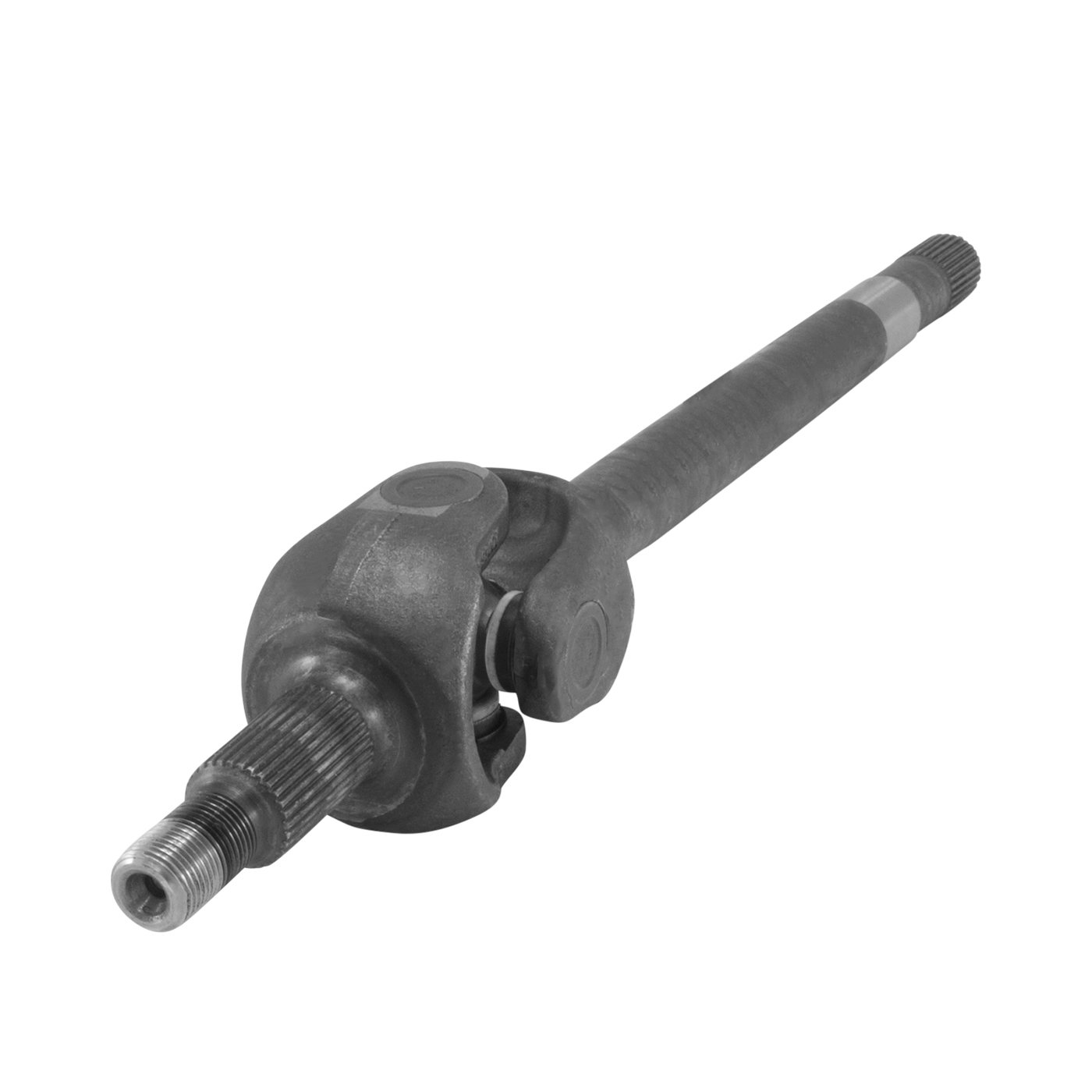 Yukon Gear & Axle Heavy Duty Axles for Jeep Dana 30 axles are superior to factory axles due to their alloy composition. These alloys and the heat treating process they undergo create a stronger shaft suitable for handling larger tires and off-road abuse with confidence.

www.quadratec.com
Let me please know if there are specific things I need to pay attention to such as the alloy composition which is described to be different between brands (e.g. Yukon mentions 1541H while G2 mentions 4340).
Thanks!