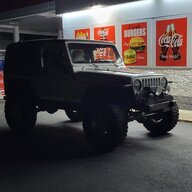 Joined

Feb 13, 2020
Messages

99
Location
If anyone is looking for a nice alternative to LEDs and is considering the h4 route, Toyota sells a complete h4 conversion kit directly from the dealer. Part number 81110-60P70. It comes with a very nice harness with weather pack fuse holders and room for a spare fuse within the weather pack. A bag a zip ties, dielectric grease, instructions and an apology letter from Toyota saying they are sorry the crap sealed beams you thought you ordered are being replaced with these brighter h4 conversion beams. All this for the low price of $64 usd shipped to your door. My local dealer had it in stock for $58 but Ihad already ordered from their online site. This is cheaper than the hella ecodes which are typically $80 for just housings. These Koitos housings are suppose to have a better pattern as well.
I just stumbled upon this part number going down an h4 conversion black hole, finding a thread on ih8mud linked here with some nice beam pattern photos.
https://forum.ih8mud.com/threads/fj40-head-light-upgrade-led-bulbs.1173612/page-3
Daniel Stern also sells these koito housings on his site for $90 and claims he likes pattern as much as Cibies e ecodes which are more expensive and harder to find.
https://www.danielsternlighting.com/products/products.html
I can't believe you get all this for the price and quality.
I will try and post some light pattern photos tonight. Seams like a nice cheap alternative to led lights. I like the original look of the h4s vs the LEDs personally on the TJ. I currently have hella ecodes but have never been satisfied with the beam pattern though they are better than stock. I just wanted to pass what seems like a nice conversion kit, along to others.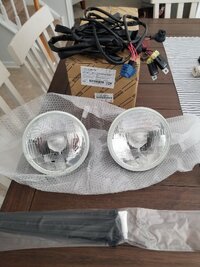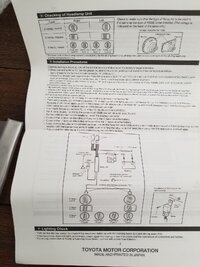 Last edited: