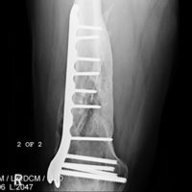 Over Analyzer Extraordinaire...............
Staff Member
Supporting Member
Joined

Dec 12, 2015
Messages

25,939
Location
OFF-ROADING 101
It's that winching time of year...
ALWAYS Use A Tree Saver
The tree in the lower photo is very likely going to die. A large number of very lazy people have used it as an anchor for winching. Not a big deal if done correctly but many used it as an anchor without using a very aptly named "tree saver". The winch lines cut into the bark. This is kind of like strangling a tree.
Please, use a tree saver. You might just...get this...save a tree.