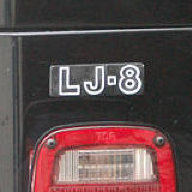 Joined

Feb 13, 2020
Messages

355
Location
I've done a lot of fiberglass projects for the TJ/LJ over the years (Safari Cab hardtop, CJ Grille Kit, MB-style flat fenders, Cool Cowl and more) but for the past few years my fiberglass projects have been for the JK/JKU. When the JL came out it made me think about the TJ grille again.
The JL grille design invokes the old CJ grille designs in that the headlights intrude into the outer slots. The JL doesn't have turn signals in the grille, and maybe for that reason it actually reminds me more of the TJ grille than the CJ grille. But the TJ's headlights don't intersect the outer slots.
Wondering what this might look like on the TJ, I drew a concept image to compare to the factory TJ grille.
Going a step further, what if turn signals were mounted in this grille just like the CJ?
I decided that this grille looks good enough to be built, so I'm building it. I'm building it in fiberglass, which first involves making a mold.
If you'd like to talk about the possibility of being able to purchase this grille, see this thread: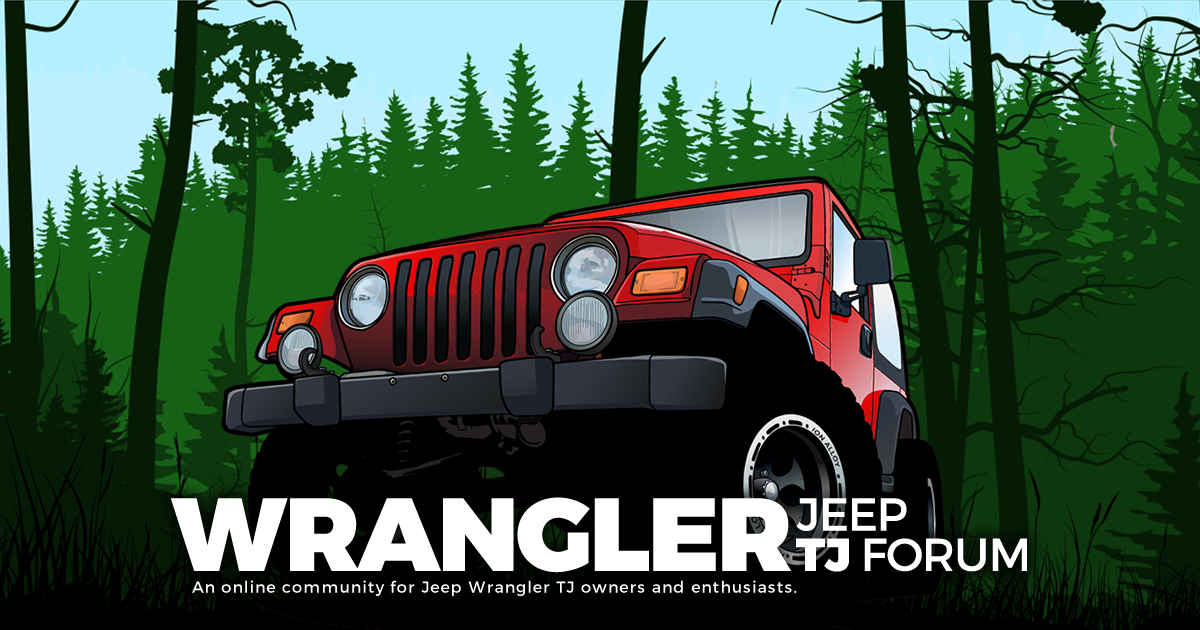 First and foremost, the credit for the design of this grille goes to @jscherb. This thread is a result of the original thread here: https://wranglertjforum.com/threads/updating-backdating-the-tj-grille.31660/ He and I are in discussions right now about me brining this grille (and some of his...

wranglertjforum.com