Buying a new propane bbq this weekend. I have been out of the game for a while now.

Go $249 home depot special?

Or spend $5-$600 on a weber?

I have made the mistake of letting them sit out uncovered in the past and that seems to really speed up the decaying process so I will buy a cover and probably keep in my garage.
Consider Weber pellet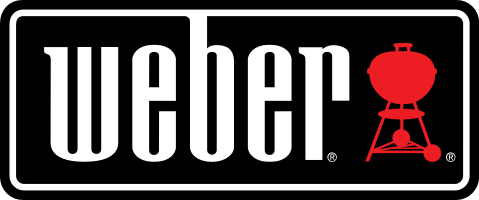 Discover authentic wood fired taste with Weber's Wood Pellet Grill. Perfectly sear, smoke, and everything in between. Shop pellet grills at Weber.

www.weber.com