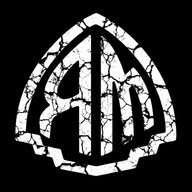 TJ Addict
Supporting Member
Joined

Nov 30, 2015
Messages

1,049
Location
"Vaccines are simple in principle but complex in practice. The ideal vaccine protects against infection, prevents its spread, and does so safely. But none of this is easily achieved, as vaccine timelines show.
More than 30 years after scientists isolated HIV, the virus that causes Aids, we have no vaccine. The dengue fever virus was identified in 1943, but the first vaccine was
approved only last year
, and even then amid concerns it made the infection worse in some people. The fastest vaccine ever developed was for mumps. It took four years."
"During the search for a Sars vaccine in 2004, scientists found that one candidate
caused hepatitis
in ferrets. Another serious concern is "antibody-induced enhancement" where the antibodies produced by a vaccine actually make future infections worse. The effect caused serious lung damage in animals given experimental vaccines for both
Sars
and
Mers
. "
So far, the Sars-CoV-2 coronavirus seems fairly stable, but it is acquiring mutations, as all viruses do. Some genetic changes have been spotted in the virus's protein "spikes" which are the basis of most vaccines. If the spike protein mutates too much, the antibodies produced by a vaccine will effectively be out of date and might not bind the virus effectively enough to prevent infection. "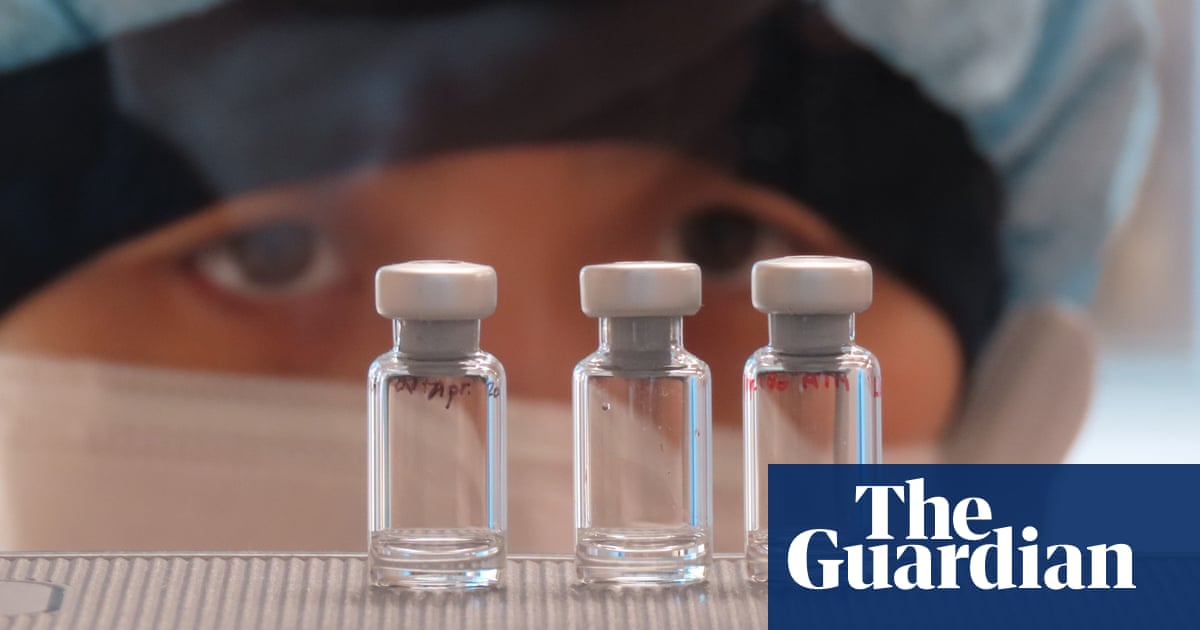 Politicians have become more cautious about immunisation prospects. They are right to be

www.theguardian.com