Honestly, if your not doing rocks and you want it to drive well I would do a body lift and run 31's. This combo looks good and avoids the pitfalls of suspension work and can avoid regearing and driveling vibrations. I've had this on a TJ in the past and would do it again if I ever get another TJ.
If you do want the 2 inch lift I had excellent results with the Old Man Emu springs. Your stock control arms will be fine and arguably better than the bushings on the Rancho arms. If you haven't already read it the following thread will answer most every question.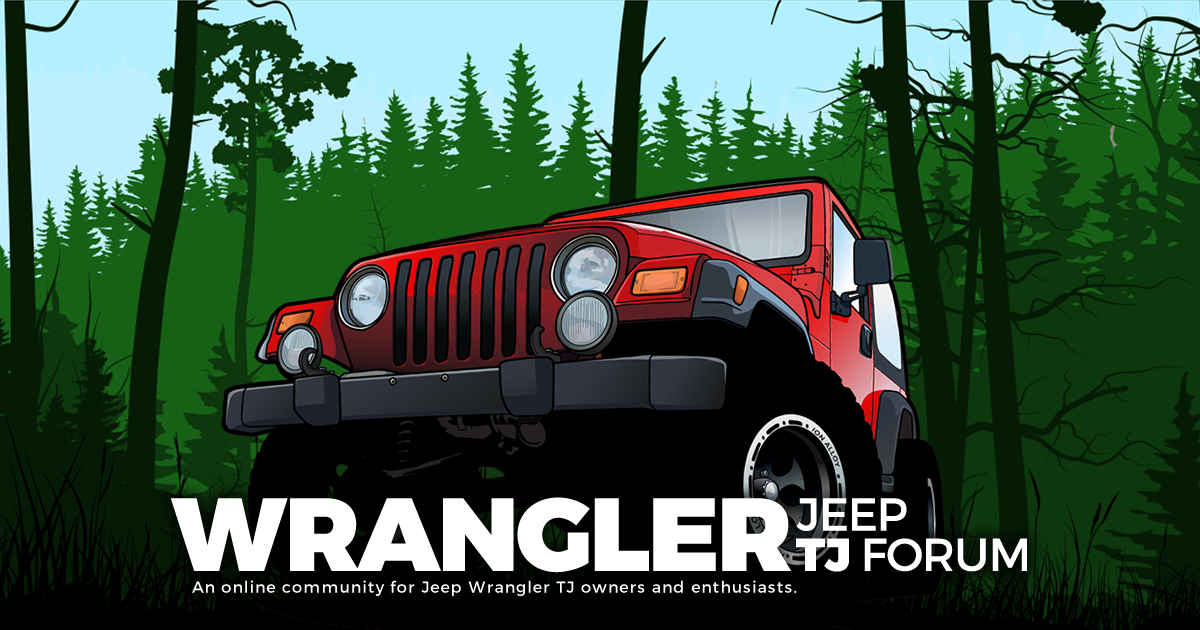 One of the questions I see so commonly asked in the Jeep Wrangler TJ community relates to people who are new to the Wrangler TJ and have questions about what kind of lift they need, what the best lift is, what tires they can run with each lift, etc. I'm going to try and sum it all up in one...
wranglertjforum.com