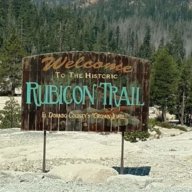 Certified video trained differential rebuilder
Supporting Member
Joined

Aug 29, 2016
Messages

6,691
Location
for real, right?! I paid an independent shop $140 to have a pinion seal replaced, which included a fluid change.

For something that takes a tech probably 45 minutes to an hour and takes about $25 in parts, that price is bordering on criminal.
Shops charge anywhere from 80-120 per hr, plus parts. What do think it should have cost? Better yet, buy the necessary tools and diy. It isn't difficult.