Unfortunately, my LJ was stolen 3 weeks ago and it doesn't look like I am getting it back. I am looking for a low milage (under 60k miles), rust free, good condition LJ Rubicon that is preferably Khaki but I am also open to Black. Ideally it's as close to stock as possible but things like after market bumpers and short arm suspension lifts (I had warn bumpers and a currie 4" lift) don't bother me. I Just don't want a body or interior that is torn up or modified. I had a vision and was almost finished with the build so now I am trying to recreate it. For reference this is my stolen Jeep thread and build thread: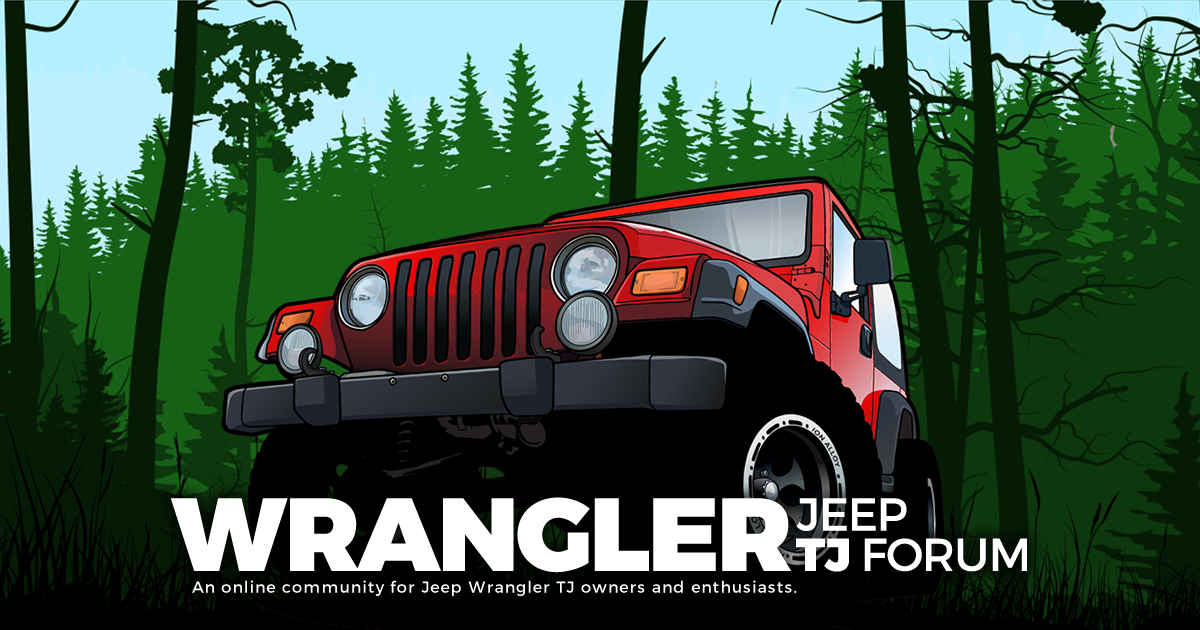 Hello everyone. My jeep was stolen this morning from behind Edge Automotive 4x4 in Denver, CO. If you are in Denver or in the surrounding area please keep a look out. This photo was taken this weekend so this is how the jeep currently sits. Tan Body, tan wheel, Roof rack, no bumpers or sliders...
wranglertjforum.com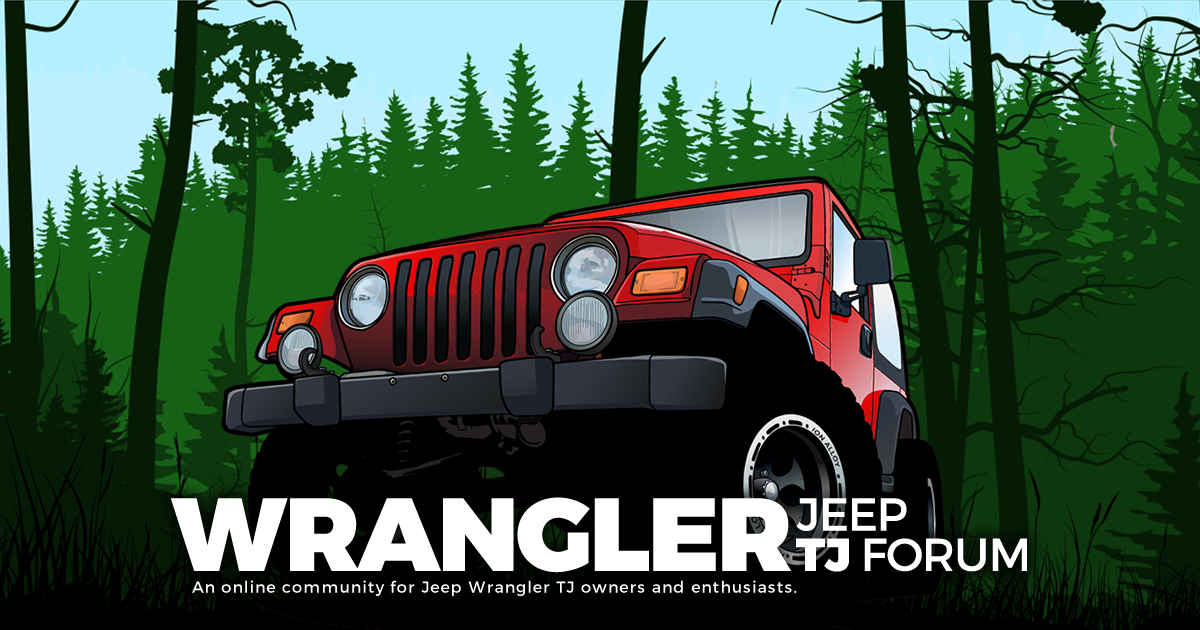 Hey All! I am a proud owner of a 2005 LJ (automatic unlimited, not rubicon) with 40k miles on it that I am slowly building into an overland rig. It is also my daily driver so I am keeping that in mind with my build. I am a jeep guy but this is my first TJ build. I have owned an XJ and ZJ in the...
wranglertjforum.com