TJ Addict
Supporting Member
Joined

Feb 26, 2020
Messages

1,509
Location
Alright, valve cover gasket replaced, all so did the 2 vent valves while I had it off, those where a PItA to get out of the cover, 20 year old brake light and rubber do not bend, they brake.
as for the valve cover fairly simple, I did not have to remove the Rad-hose (though it might have been easier) instead I pulled the back ground and the AC line bracket Seen in photos below. The cleaned the deck with a razaor blade (careful to keep the gunk out of your engine) swap out the rubber grommets and re-install, took me about 2.5 hours start to finish. Hopefully this will make the Jeep stip wanting to light herself on fire.(ee thread below.)
old
also attempted to check the valves adjustment, only to find them to be hydraulic
easier maintance, but not the easy fix for my first start lifter rattle that I was hoping for.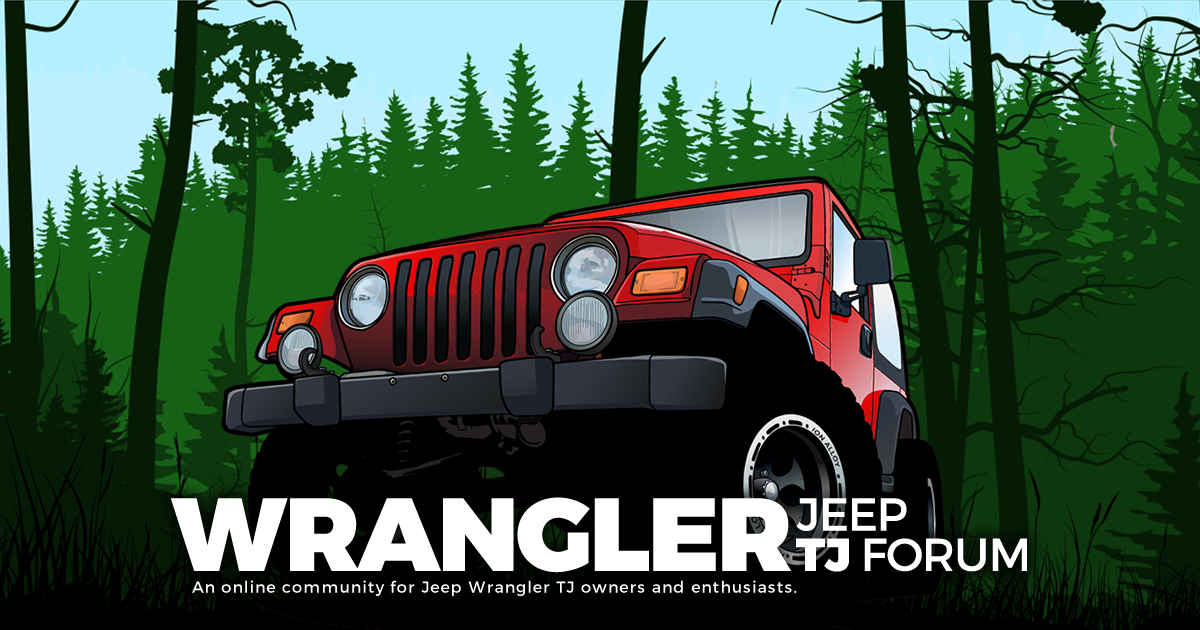 So I got quite the scare today, I got home from a 45ish min. Drive in 90degree weather, and when I parked the Jeep there was white smoke coming out from under the drivers side fender (that square part where it connects to the body right behind the wheel) I immediately grabbed my fire...
wranglertjforum.com
oil is supposed to come in today, so an oil change is next in the book.
Last edited: