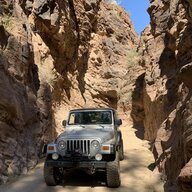 At the Chore Factory
Supporting Member
Ride of the Month Winner
Joined

Mar 25, 2018
Messages

3,084
Location
Reading the the piss & moan comments in
@Rubi04
's thread.
When you go to the local country diner they always have the Piss and Moan table, where the local guys come and sit together.
Fast forward, my son gets into High School and starts a group called Piss and Moan Table, Michelle Obama era generally the lunchroom food now destroyed. P&M would eat in the FFA food science room, where they had all the good shit...aka salt, order pizza, etc. I think they still have a text message group 5 years after graduating.
@Chris
maybe a new off topic category?