I wouldn't mind a push towards where I read about said correction. I did scout the threads before posting for discussions that i know must be out there.
Dave Kishpaughs geometry correction brackets were designed to solve this exact problem. JMT didn't want to go there because there was a thread about it a few weeks ago that blew up into an argument over using correction brackers vs getting a mid arm. As far as I know, both the brackets and a mid-arm supspension solve the problem of lifting the front tire.
EDIT: The thread is locked, and I hesitate to post the link out of fear of reviving the argument, but you can gather some info on the brackets here. If your interested in the brackets contact Dave Kishpaugh at Jeep West.
Mods feel free to remove link if its not appropriate.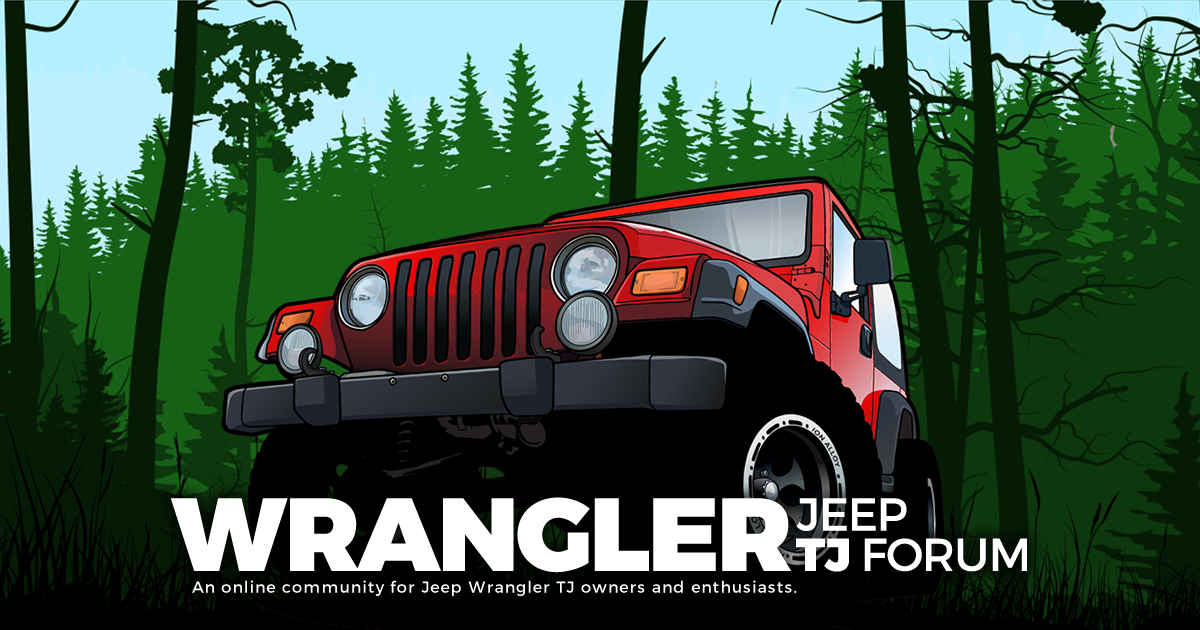 There are many of you on the forum that have expressed interest in @David Kishpaugh's geometry correction brackets in previous threads where this idea has been discussed. Dave has been working on making and selling them as a kit for a while now. I was talking to him this morning about something...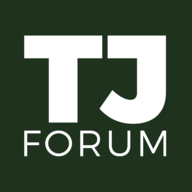 wranglertjforum.com
Last edited: