I'm a rooster illusion
Supporting Member
Ride of the Month Winner
Joined

Sep 26, 2019
Messages

7,797
Location
finished the bumper. Lots of learning in this process, as my first real welding project. I've gotten to where my lap joints and T joints are pretty decent, but corner joints are still a bit too ugly to leave unground.
A lot of it is documented in these threads so I won't repeat it here.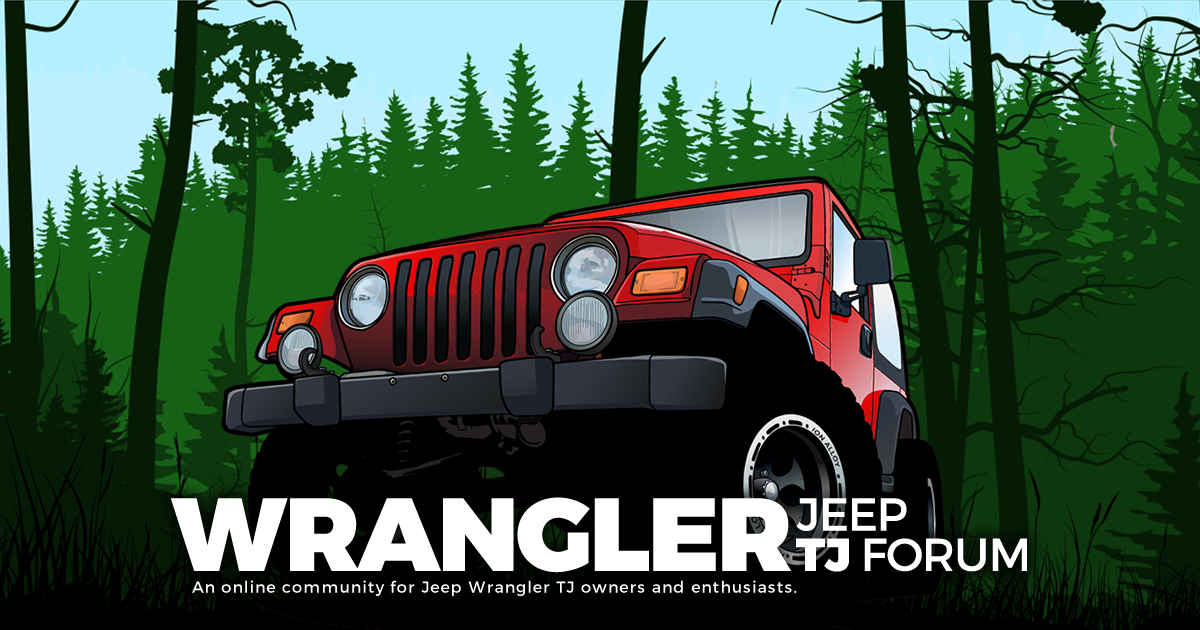 just curious because I'm only beginning my journey into this welding and fabrication thing, but what was the thought process behind cutting the tacks and removing the open corner, to weld the "web" onto it, then weld the assembly back on to the bumper again? On: Off:
wranglertjforum.com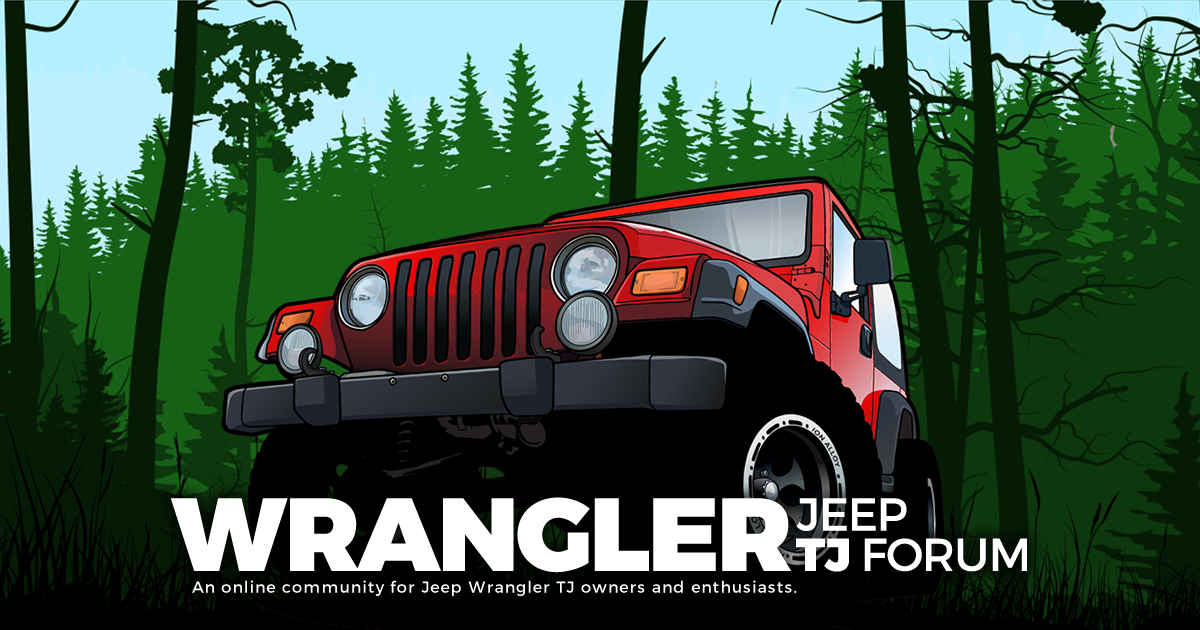 Working on this bumper project modifying a Barnes bumper to be more like a NV, added a receiver and boxing in the bottom. This is current state. I've finished the ends and the receiver, but have only tacked the center bottom edge (a section of angle iron) and haven't closed in from the angle...
wranglertjforum.com
Before mounting it I cleaned up and sprayed the rear crossmember with Krylon Rust Tough semi-flat black. I also painted the tub flange that hangs down and becomes very apparent with a body lift....I stopped at the line where the inner flange meets the outer because it seemed like a natural stopping point, but looking at it from this angle or below there's still a pretty visible flange there. So it still doesn't look great, but it's way better than when the whole thing was bright red.
Getting rid of the stock bumper overhang and tucking the center up really shows a lot of the gas tank skid. I don't think I really *need* the Savvy skid but it sure would look nicer. I may just clean up (particularly the primer overspray left of center) and/or paint the stocker and see if that does it for me. It looks like it hangs way down, but it's so far forward of the bumper (compared to a TJ) that it's still inches away from influencing the departure angle.