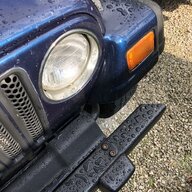 Joined

Mar 22, 2021
Messages

10
Location
Hey Guys,
I recently bought an '03 Wrangler SE. I've already tackled a handful of things that need attention (calipers, pads, rotors) but most important is Death Wobble (confirmed, definitely Death Wobble). I've dug around a bit here and already found a litany of information, much appreciated to the other members, but I haven't found an answer to a couple of questions.
1. How do I identify what lift kit (how tall) the previous owner put on and how do I know if it's any good? (example: Did they not loosen the bolts when putting on the lift kit??) Fixing other's mess is fun. Also, knowing which shocks to buy when I want to replace them would be nice.
2. Do I need to replace ~everything~ when doing the front end? I see a lot of users replacing everything from tie rods to CAs. Can I get away with just tie end/rod/drag link/track bar? Without doing the ball joints???
3. Where do people typically get hung up? There is always a point in a fix where the smooth sailing gets windy, any one know where that will happen with the front end build? Things I need to specifically look out for?
This is a big one for me. I've done a clutch rebuild, full brake replacement, master and slave cylinder replacement but parts of the front end bit seem a tad tricky. Specifically the ball joint replacement (if I need to do that). Any advice or anecdotes would be great...especially ones of success lol Thanks in advance fellas
If you're reading this and hoping to find more information on Death Wobble specifically, go here.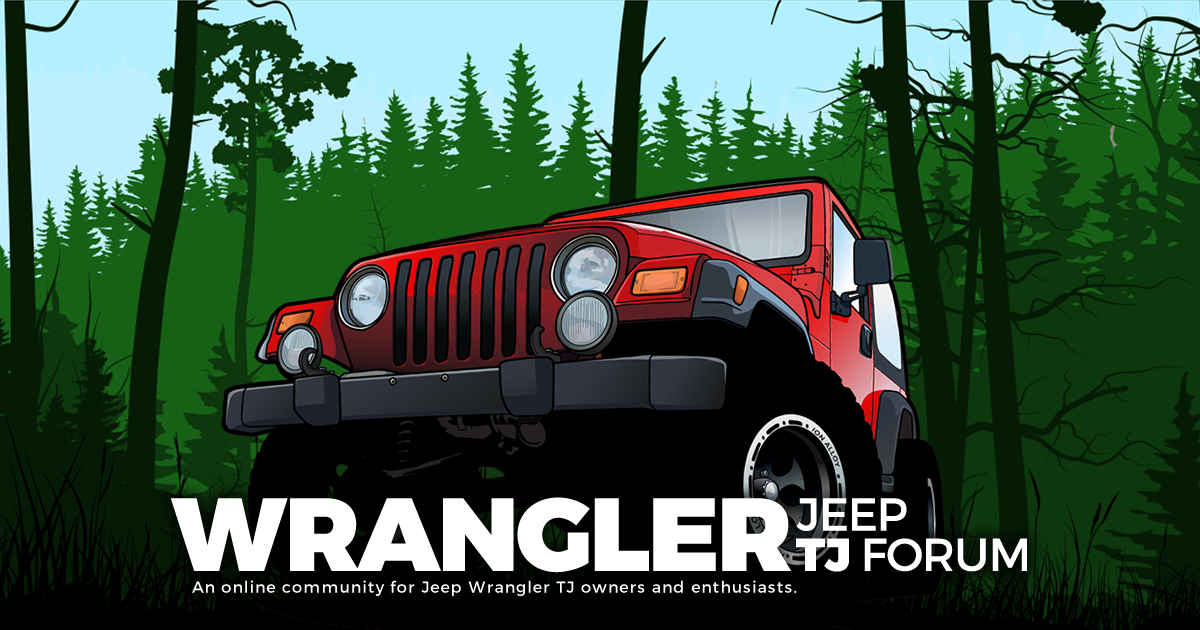 Death Wobble is no mystery, it is caused by loose bolts, damaged components, or improper installation. Look at the picture below and follow along: First, the tie rod (yellow) has ends that attach to a knuckle on the driver side and the drag link on the passenger side. As you could imagine...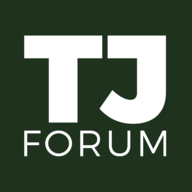 wranglertjforum.com