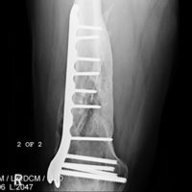 Over Analyzer Extraordinaire...............
Staff Member
Supporting Member
Joined

Dec 12, 2015
Messages

9,716
Location
DJI drones are really good, no comparison there.

The hero 2 seemed good but mounted on my Raptor 700R bumper it was pretty much useless. Now technology really made a difference but we approach diminishing returns and bump into computer processing capabilities with the video sizes.
I started out on a Raptor 700 and traded it for a Honda TRX700XX
I liked the IFS in the rear over the swing axle of the Raptor.